Why support the Einstein-First project?
By donating to the Einstein-First project, companies and individuals can directly contribute to transforming the learning of the physical sciences in schools by providing science teachers with the knowledge, skills, and resources to challenge, inspire and motivate their students. There are two key outcomes of the project. One will create future citizens who understand and feel in control of their world. The second is developing student aspirations for a future career in diverse science, technology, engineering, and mathematics-related careers, thereby contributing to their own and the nation's future prosperity.
Please contact us below for more information on how you can become a donor.
In assessing contribution value, both cash and in-kind support will be combined.
Donation levels
Diamond Donor
Provide $200,000 per year or $600,000 over three years as Principal Donor.
Gold Donor
Provide $50,000 per year or $150,000 over three years.
Palladium Donor
Provide $20,000 per year or $60,000 over three years.
Platinum Donor
Provide $10,000 cash or in-kind per year or $30,000 over three years.
Silver Donor
Provide up to $10,000 cash or in-kind over three years.
If you are interested in making a tax-deductible donation, please complete the form below and a member of our team will be in contact with you.
Your donation will be of immense value.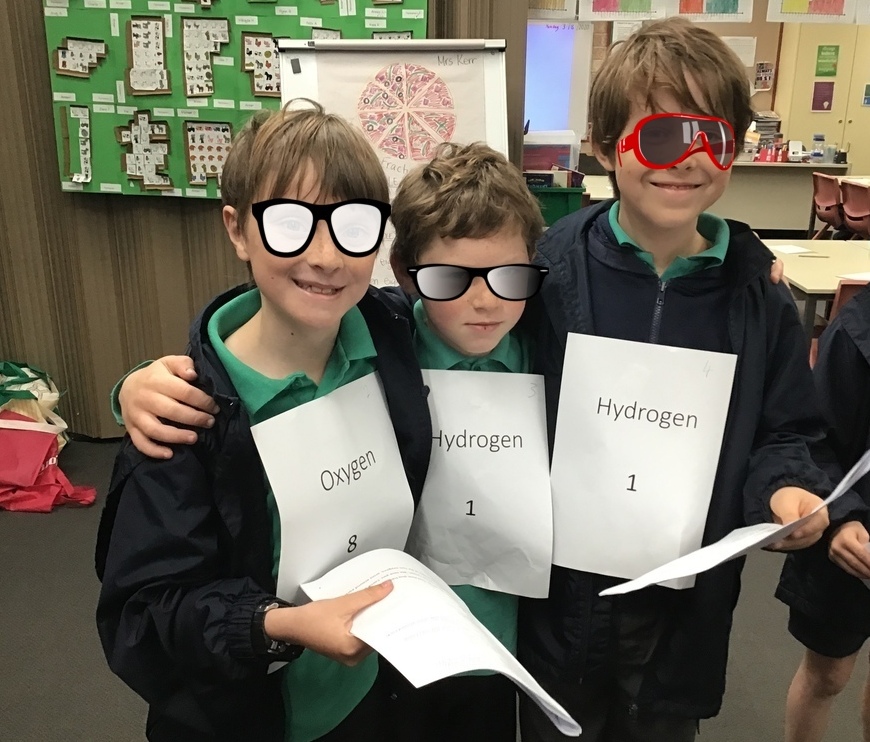 Funding Arrangement
The University of Western Australia is registered with the Australian Charities and Not-for profits Commission (ACNC) see: https://www.acnc.gov.au/charity?name_abn=37882817280
Donated funds are normally tax deductible and will be channeled through the UWA Development Office to the Einstein-First Project.
Recognition of donors
Donors will be recognised in all the training materials including the credits of training videos, in lesson plans, in the packaging of equipment kits and on the program delivery platform. Special requests regarding font sizes and wording can be accommodated in agreement with the donor.