Why support the Einstein-First project?
While Einstein-First's research activities are funded by Australian Federal Government grants, implementing our program in schools across Australia relies on generous contributions from businesses and individuals who want to see our children equipped with our best understanding of the world around us.
By donating to the Einstein-First project, individuals can directly contribute to transforming the learning of the physical sciences in schools by providing science teachers with the knowledge, skills, and resources to challenge, inspire and motivate their students. There are two key outcomes of the project. One will create young citizens who understand and feel in control of their future in a rapidly evolving world. The second is developing student aspirations for a future career in diverse science, technology, engineering, and mathematics-related careers, thereby contributing to their own and the nation's future prosperity.
Your contributions will help us to continue developing and releasing our freely available curriculum resources and even help us to offer free science equipment kits to underprivileged schools.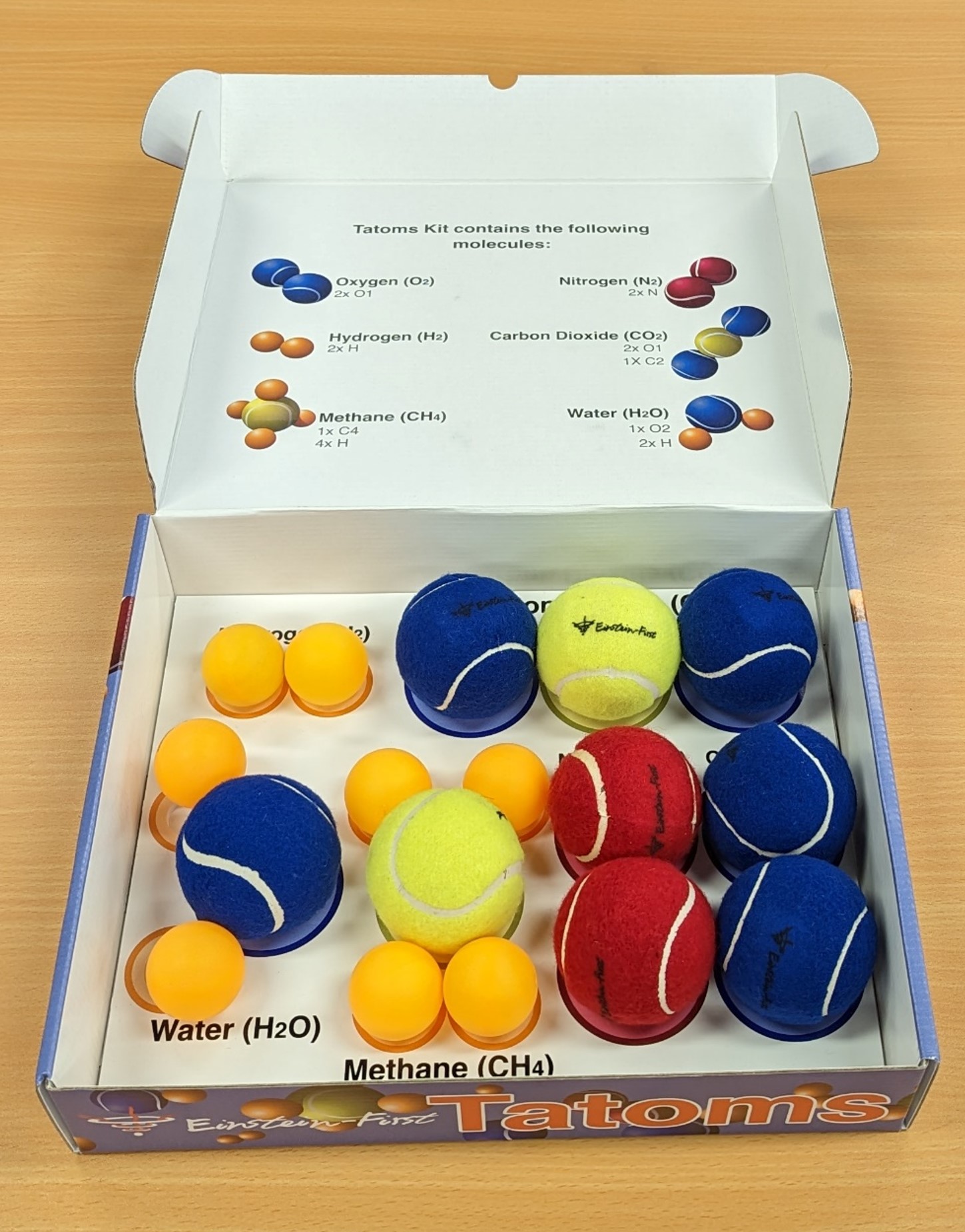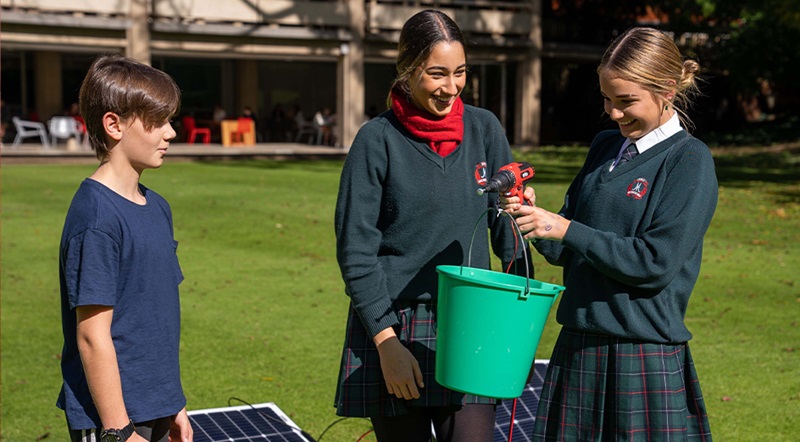 If you are interested in making a tax-deductible donation, please

click here

to donate through the UWA donations portal. Your donation will be of immense value.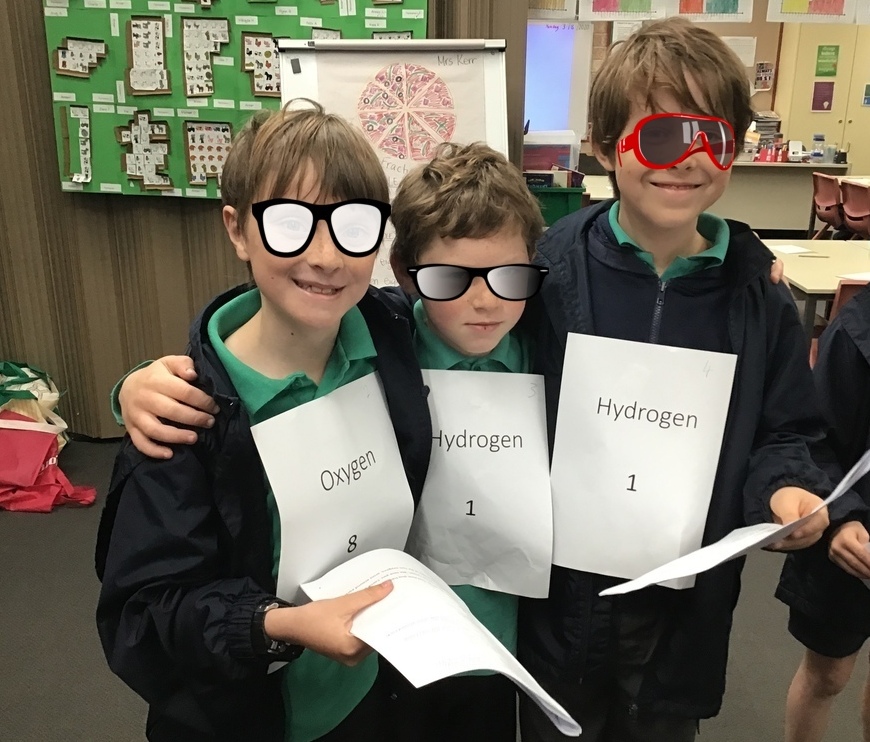 Funding Arrangement
The University of Western Australia is registered with the Australian Charities and Not-for profits Commission (ACNC) see: https://www.acnc.gov.au/charity?name_abn=37882817280
Donated funds are normally tax deductible and will be channeled through the UWA Development Office to the Einstein-First Project.